Friday, September 13th 2019
5pm to 9pm
In the West Seattle Junction
Tickets $25 advance or $35 includes a 6-bottle insulated wine carrier.
Brown Paper Tickets Ticket Widget Loading…
Click Here to visit the Brown Paper Tickets event page.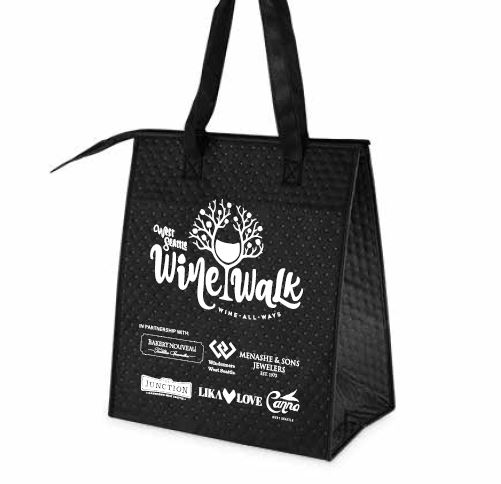 Limited $30 day of event. <– Event sells out!
The West Seattle Wine Walk celebrates wine with this vibrant and fun event. Located in the heart of West Seattle, the Wine Walk provides you with the opportunity to meet the boutique wineries around the Pacific Northwest.
Housed in some of West Seattle's favorite merchants, you'll enjoy tastings from 15 different wineries, each showcasing a unique variety of wines.
Bottles of wine and additional individual wine tasting tickets will available to ticket holders. You can drop off bottles of wine at the valet located at Capers. Additional Wine Walk tasting tickets will be available at Capers for $1.00 per ticket. Only ticket-holding attendees can purchase additional tasting tickets.
Ten tasting tickets, light snacks, complete with a West Seattle Junction Wine Walk glass.
Find delicious wines from:
CHECK BACK HERE closer to the event!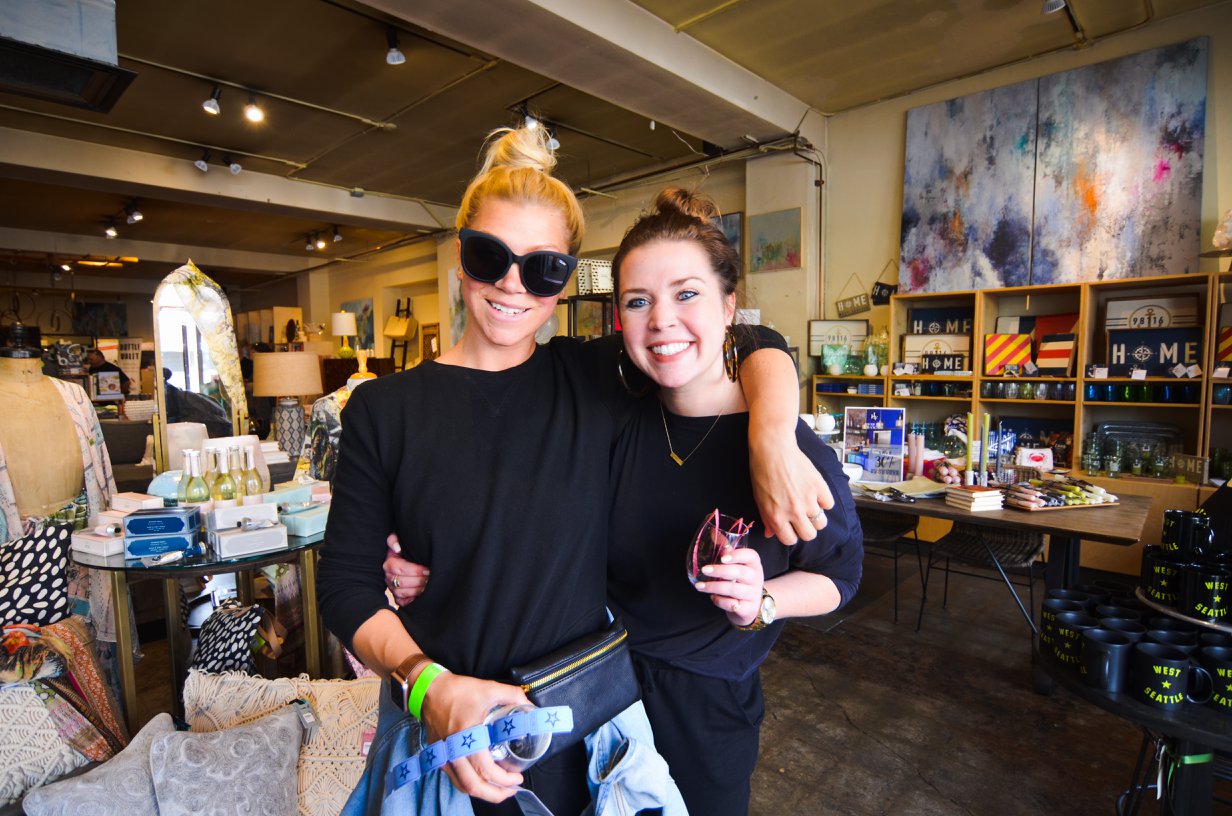 Thank you to the Wine Walk Partners:
Questions for the Junction Association? Email us here.
Find out more here how to volunteer with the Junction.