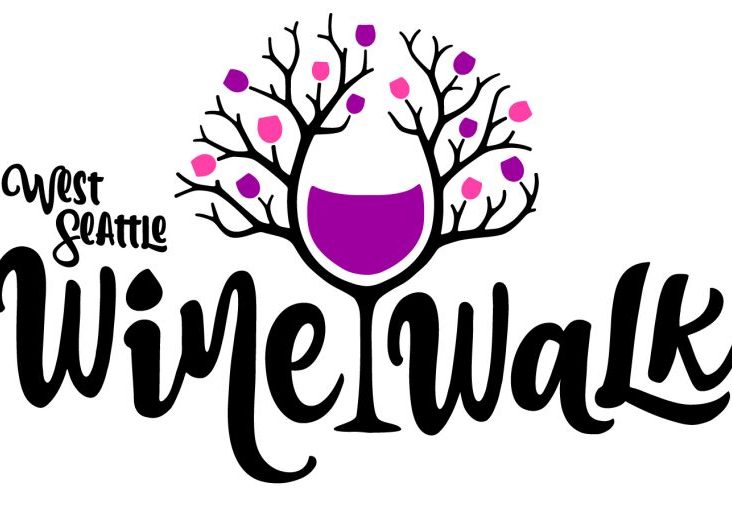 Come on down to the Junction and enjoy 16 different wineries showcasing some of their best wines and deals.
This is one of the most light hearted and fun events we have in the Junction!
Don't miss it!  Get your tickets HERE
Tickets are $35 and include a logo's wine glass, insulated wine tote and 12 wine tastings, plus a golden coin for an extra taste at Lars Gesing Gallery.
Date: Sept 23
Time: 5-9pm
Check in is at Windermere
Thanks to our sponsors for helping make Wine Walk happen: Canna, Homestreet Bank and Diamond Parking