West Seattle Bridge Re-Opening Celebration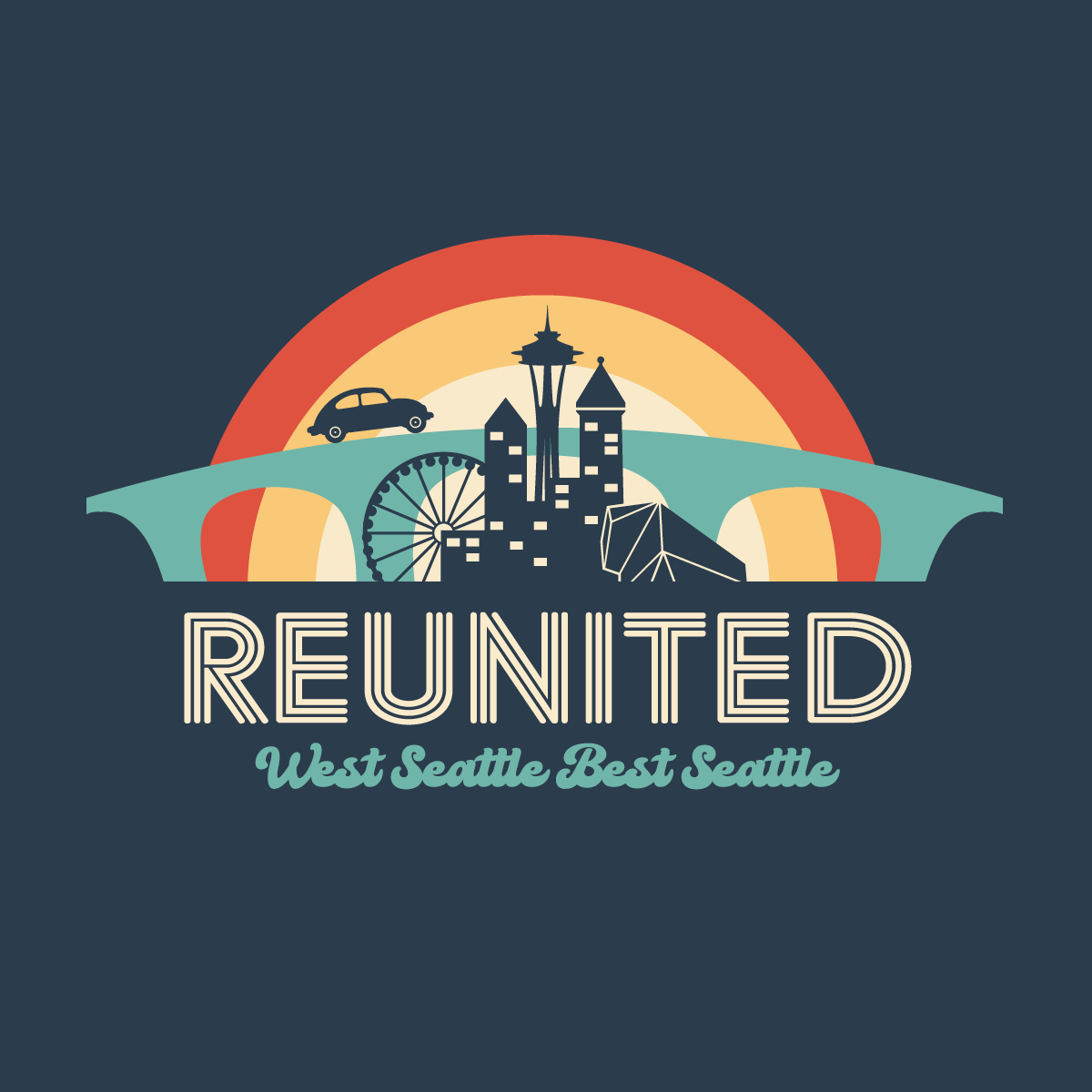 At long last, THE BRIDGE IS OPEN!! To celebrate, Junction merchants will be offering deals and fun promotions.
Fun events not to be missed:
Friday the 23rd is Wine Walk, be sure to get your tickets now as it will sell out.
Saturday the 24th is the Junction Side Walk Sale with live  music in the streets. Be sure to stay tuned and plan on coming down to the Junction!