The Spinster and the Carpenter at Twilight Gallery
<![CDATA[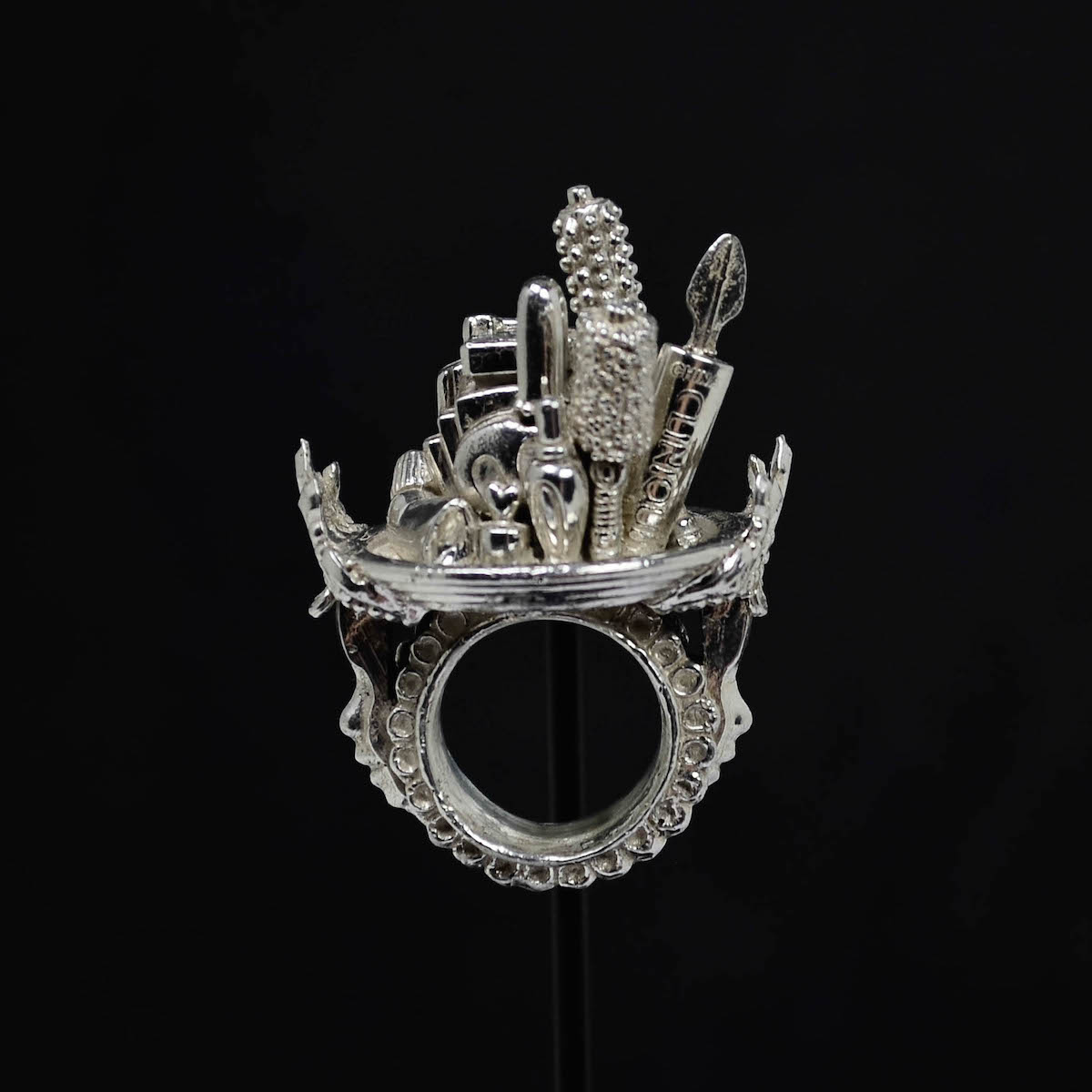 This fascinating art show by Rebecca Rose is opening at Twilight Gallery & Boutique this Thursday, from 6-9pm, during the West Seattle Art Walk. Guess cellist, Sarah McGrath, will be in to set the mood. Find out the inspiration behind the small sculptures yet wearable art through her Artist Talk on Saturday, April 11th from 6-8pm.
"In "The Spinster & The Carpenter", I unleash my dirty little secrets in this tell all confessional, while seeing each lesson as an opportunity to cut myself a break, and learn forgiveness for myself and others. In each piece I finally face the regrets in my life & hold myself accountable for the choices that I alone made, caused and learned from as an independent woman, even when married. I atone for these choices, and take a deep hard look at myself while doing so, while finding non-religious redemption along the way as I become a stronger person." – Rebecca Rose
If you can't make it to the opening, stop by the artist talk, but you could always go to both right? See you there!
Twilight Gallery and Boutique
is located in the
West Seattle Junction
at
4306 SW Alaska St.
]]>