Harvest Fest a Neighborhood Autumn Festival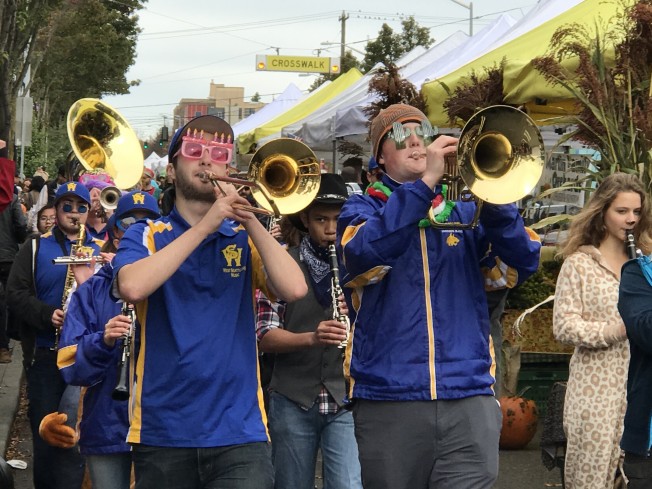 <![CDATA[UPDATE after the festival! Thanks to everyone who joined in the fall fun. Congrats to Duos Catering, the winner of the chili cook-off. $3,110 was raised for the West Seattle Food Bank. [gallery size="medium" ids="20664,20667,20668"] Photos by: Westside Seattle Patrick Robinson
The West Seattle merchants and community organizations have been planning another Harvest Festival event full of FREE, fun and family arts, crafts and game booths.
Sunday, October 29th
10am to 2pm
Join families and friends for the 6th annual West Seattle Harvest Fest!
Check out the festival fun:
NEW in 2017 is a root beer garden!
Yes, it's true – we're got a full root beer garden this year for people of all ages. Brought to you by The Beer Junction who'll be serving local root beer topped by a generous scoop of our hometown favorite Husky Deli vanilla ice cream. You be able to slurp up a full 16oz root beer for the low price of $3.50. Find the root beer garden on Alaska St by Easy Street Records.
FREE games and arts activities
brought to you many merchants, nonprofits and community groups.
Chili Cook-off!
See local restaurants go head-to-head at the chili cook-off (located by Key Bank at the all-walk). $10 buys you nine tastings – let your taste buds vote for the favorite! All proceeds goes to the West Seattle Food Bank. Check out the cook-off and buy yourself some chili,
starting at 11am.
Meet in Junction Plaza Park (SW Alaska and 42nd Ave) for a
homemade musical instrument activity
lead by School of Rock West Seattle. Then join the West Seattle High School Marching Band and motorcyclists who will lead a
children's costume parade at 11:30 am
around Harvest Festival. Applepalooza and scavenger hunt brought to you by the West Seattle Farmers Market. Taste and vote for your favorite apples at the first Applepalooza at Harvest Fest.
Trick or Treat starts at 12 Noon.
See what treats the Junction merchants and booths have for little hands. Our Sunday farmers market will take the streets bringing the fall harvest and more.
Family activities include:
Making rock n' roll buttons School of Rock (sponsor)
Trying out a guitar School of Rock (sponsor) Witch hat ring toss (more challenging) and Pumpkin/ghost beanbag toss (easier for the little kids)  Music-themed activity books with crayons Endolyne Choir Creating creatures using natural materials DNDA Seed harvesting station. Kids are invited to pull seeds off of plants and create seed packets to take and plant flowers and vegetables at home. This year's offerings will include sunflower, poppies, chard, mustard green, cilantro and green beans St Johns Baptist Episcopal Church Kids fly fishing booth where they cast to a wood fish with some velcro on the nose Emerald Water Anglers Spinner wheel/trivia game with questions related to Diaper need and the work we do to provide essential items to families in need in Western King County West Side Baby Plinko.  Children will place a disc against a Plinko board and watch as it bounces through a maze of bolts before dropping to the bottom.  Excitement galore for all ages West Side School (sponsor) Coloring pages  'Doot eyes masks Tic-Tac-Doot game Snooter-doots Carnival themed booth Positive Behavior Supports Pumpkin Tic Tac Toe, laminated tic tac toe boards with real mini pumpkins (white and orange) to play tic tac toe with friends, siblings or parents FIT4MOM (sponsor) Cauldron Toss with bean bags and cauldrons Little Gym of West Seattle Teaching kids how to hand toss pizza dough. Kids will be given dough balls and shown how to stretch and toss the dough Pagliacci Pizza (sponsor) Fishing game. Children will have a bamboo pole with a clip on the end. They will drop the line with the clip over a covered rail and get a snack size bag of goldfish crackers as the prize West Seattle Eagles The Seattle Police Department will provide a game/activity that is both police and fall related SPD Halloween beading project for ages 3 and up. Bead a necklace with beads, ribbon and a spider decoration Healing Tree Dog-child safety quiz game, in which kids demonstrate on a fake demonstration dog how they would approach and interact with a strange dog Puget Sound Puppers Marble painting representing a spider web, spider glued on Alki Art Fair (sponsor) Pumpkin/ small gourd decoration booth with glow in the dark paint, glitter, gogglie eyes and other fun crafts that can be added JuNO Jump rope team will perform and provide a workshop sharing the joy, fitness and fun of jumping rope! This workshop will include music and fun for kids (and adults!) Roperworks Team Feed the Monster game. Similar to tossing a ball or bean bag in to a box Quail Park Memory Care Tea light Lanterns out of School milk cartons, which the children decorate and put handles on Calvary Chapel West Seattle Pumpkins toss with bean bags tossed into hollowed out pumpkins, and a CHILDREN'S BASKETBALL  HOOP which they have a jack-o-lantern ball Calvary Chapel West Seattle Provide face painting for the kids, with various harvest-related themed designs Calvary Chapel West Seattle Cards (paw prints, leaves, pumpkins) they can stamp/design/color Close to Home Pet Services Fall pumpkin place mat that kids can color in the face.  The place mat includes table topic questions for conversation at the dinner table Dream Dinners (sponsor) Take your own photo booth City Mouse (outside of City Mouse) Button making and exploring instruments School of Rock at Junction Plaza Park (sponsor) Kid's coloring books and old maid cards to hand out to the kids Procura Mortgage Company Photo booths with props under one canopy, and art frame-making station West Seattle Christian (sponsor) Gratitude hand turkey and decorate, using feathers, paper pates, markers, glue Holy Rosary School (sponsor) Engineering project with marshmallows and toothpicks Holy Rosary (sponsor) Spin-the-wheel game SWYFS Coloring pages from the Be SMART program, and paint to put handprints on the white tablecloth Be Smart Paper plate piggies! With all the googly eyes, glitter and paint! Pecos Pit (sponsor) Coloring sheets ArtsWest Trailmix PCC (sponsor) FREE hot chocolate and a plinko game (sponsor)
THANK YOU to the Harvest Fest Sponsors: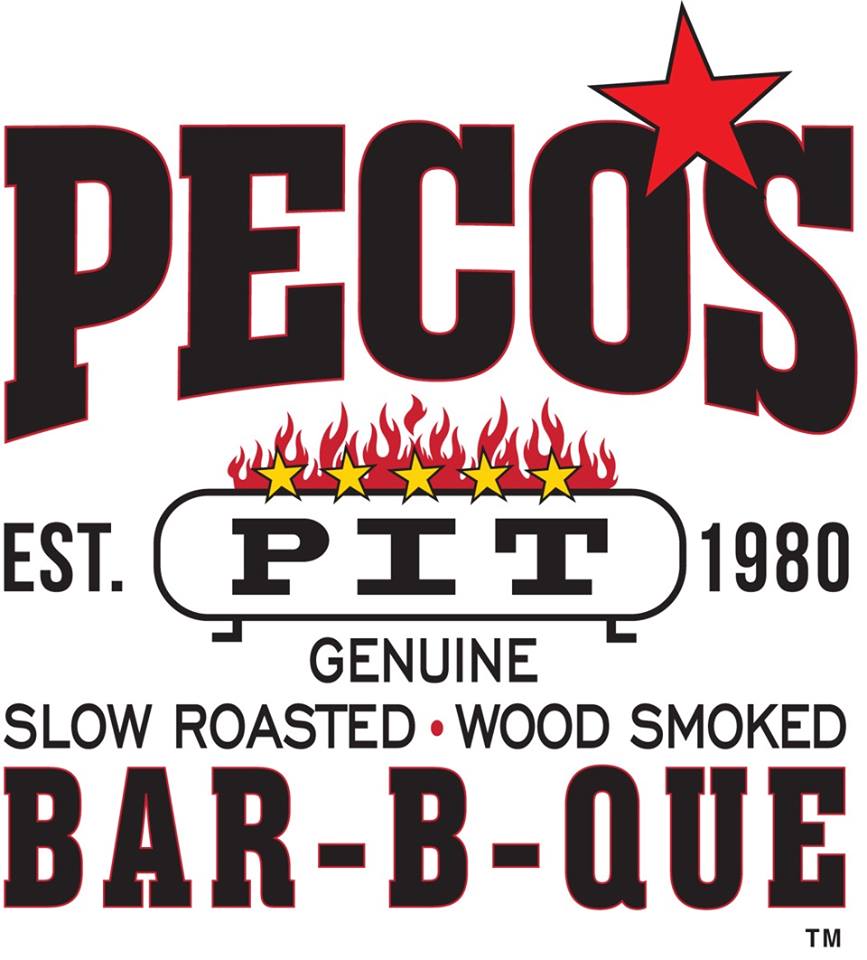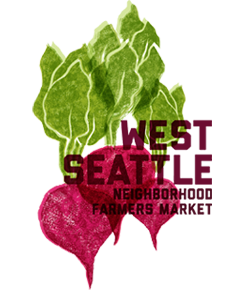 ]]>