Dance Bites – HULA Dance // October 6th @ 7pm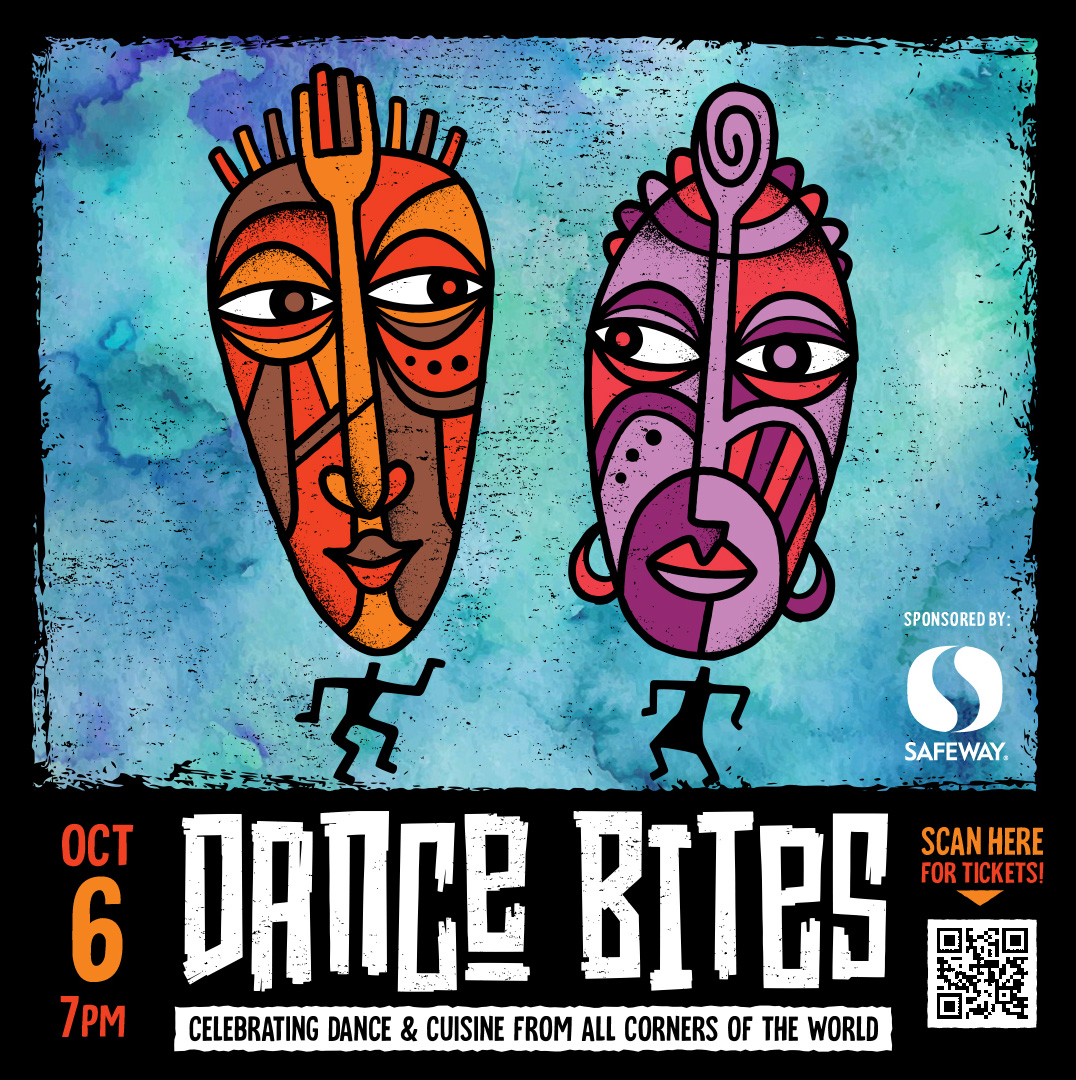 Join us for Dance Bites on Thursday, October 6th! For this month's edition, you'll learn hula dancing with the fine instructors from Huraiti Mana and get a discount on your meal at Pizzeria Credo.  There's no need to be shy – this event is open to all levels, ages, and genders! So come join us Thursday the 4th and bring your family and friends; it's time we had some fun together again!
Dance Bites: Belly Dancing – Thursday October 6th, 7pm
at Jet City Labs
Big shout out, Pizzeria Credo. for their generous sponsorship of this event!
Dance Bites is a celebration of culture brought to you by Jet City Labs, the West Seattle Junction Association, and local partnering businesses.