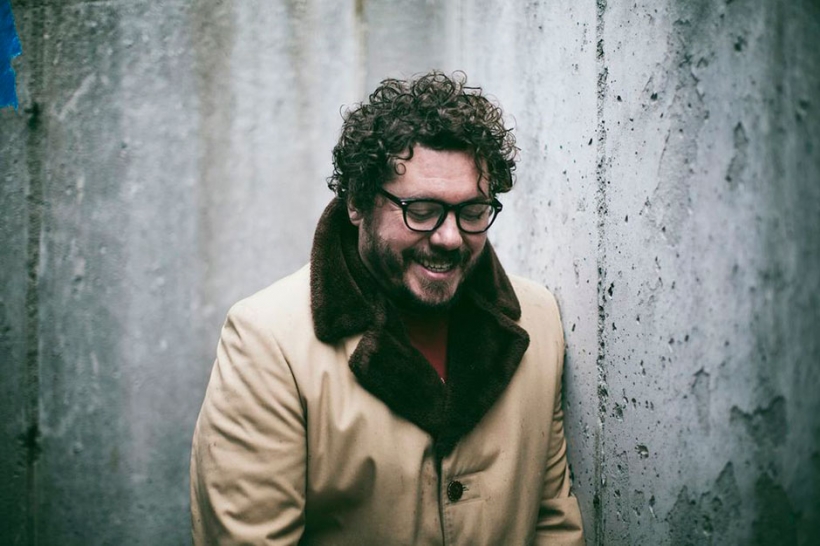 "Bare's blended boogie rock, psych-rock, punk rock, blues, soul, and, of course, country, with razor-sharp lyrics that range from hilarious to downright gloomy. It all makes for a highly addictive musical gumbo…"
Join us in listening to Bobby Bare Jr. perform at Easy Street Records on Tuesday, August 19th at 7pm. Free and for all ages!
Easy Street Records is located in the heart of the West Seattle Junction at 4559 California Ave SW.