<![CDATA[
SMALL BUSINESS SATURDAY
Saturday, November 25th
The West Seattle Junction merchants who serves local customers, is proud to support Small Business Saturday this Nov 25. Small Business Saturday was founded in 2010 to help strengthen local economies. Today, it's a holiday shopping tradition celebrating a greater nationwide movement dedicated to uniting communities and supporting all kinds of small businesses, from the corner store to your favorite diner — because it's unique small businesses, like the kind you find in the West Seattle Junction, that help local communities stay vibrant. Shopping during Small Business Saturday is a great way to show the community you care about small businesses. Check out the Junction's Shop Small specials:
Easy Street Records                                                                                       
Record Store Day exclusives on sale through Saturday with customer giveaways and $5 grab bags (3 new records in a bag).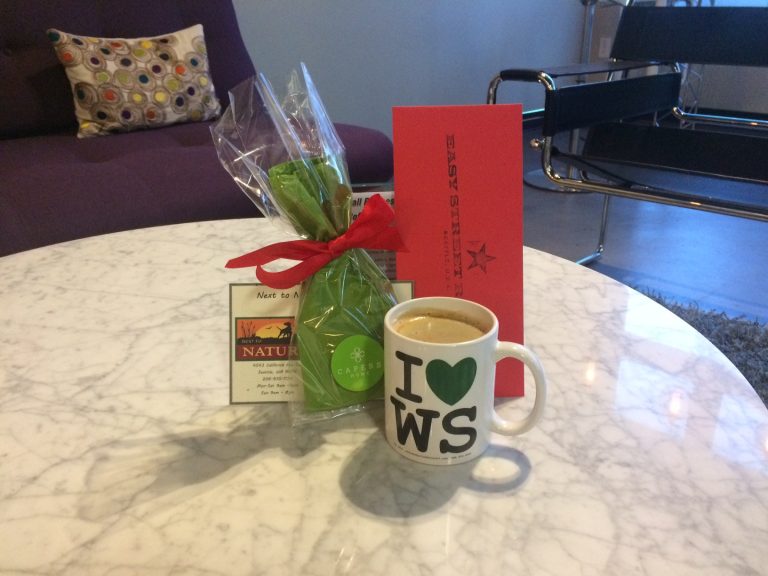 John L Scott
Miki's coffee hour kick-off for Small Business Saturday in the Junction! On Small Business Saturday from 10am to 11am, enter the drawing to win great gifts from your local businesses.
The Discovery Shop
Shop Small Business Saturday at The Discovery Shop, with 40% off all clothing sale.
Thunder Road Guitars                  
Celebrating the 6th anniversary of Thunder Road Guitars during Black Friday and Small Business Saturday weekend. 15% off most guitars, amplifiers, and pedals.
Virago Gallery                  
Print give a ways for Small Business Saturday with a purchase! Virago is hosting a happy hour kimomo party with deep discounts from 5 to 8pm. Details:
https://www.viragogallery.com/events/2017/11/15/a-night-of-100-kimonos-by-saltaire-vintage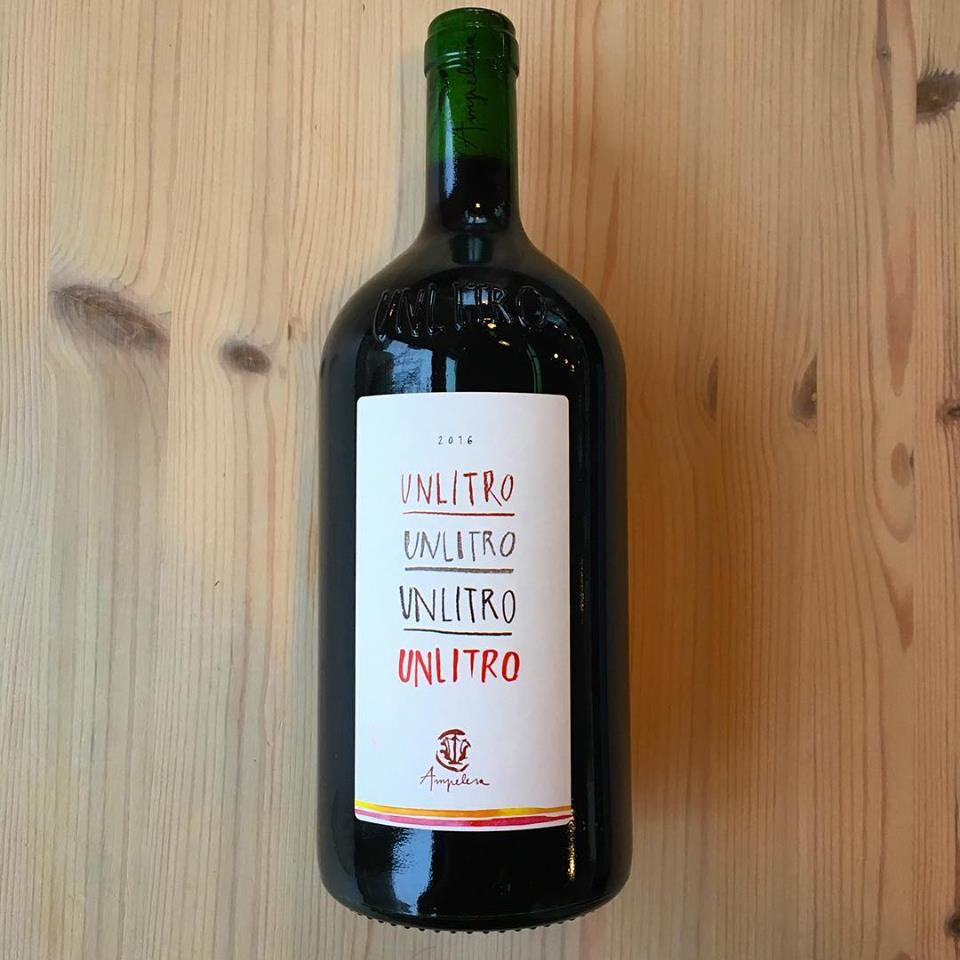 Sound and Fog
Shop at Sound & Fog to save on tax! No taxes on wine bottle purchases for Small Business Saturday.
Community Acupuncture Project             
For returning patients, CAP is offering packs of 5 treatments for $80.
Curious Kidstuff                              
Enjoy 15% off your entire purchase during Small Business Saturday (this offer does not include Lego or label products).
Funky Janes                      
Funky Janes will be offering 25% off the entire store Friday – Sunday.  Discounts of 40% off the entire store Friday the 24th 10:30-12:00 and Saturday the 25th 10:30-12:00.
Jans Beauty Supply                        
Receive 20% off any single product with the mention of Small Business Saturday.
Carmilia's                           
Carmilia's will be offering 15% off apparel both Friday and Saturday.
School of Rock                  
33 1/3% off 2018 summer camps during Small Business Saturday Details:
https://t.e2ma.net/message/493c4/scmbxg
Click! Design that Fits
25% off Audio Pro T3 Speaker, the bluetooth speaker handily filling the shop with tunes at Click!: Details: 
https://clickdesignthatfits.com/products/audio-pro-addon-t3-portable-bluetooth-speaker-green
20% all Fatboy bean bag chairs, including special orders Details: 
https://clickdesignthatfits.com/products/original-fatboy-bean-bag-chair
Matador
Junction Happy Hour drink specials during Small Business Saturday (and beyond). Beer, wines and certain cocktails are all only $5 during Happy Hour from 4-6pm.
Fleurt                   
Revealing a remodel to share with the West Seattle community, and especially with everyone that comes out for Shop Small on Saturday. Fleurt will be open 9:30am to 6pm with these great deals!!!! Everyone that visits Fleurt on Saturday gets a gift! AND with a $100 purchase, customers will receive a free mini plant.                With a $150 purchase, customers will receive a free candle. $200 purchase customers will receive a large plant. Throughout the day, lucky door prizes and a raffle for a gift basket. As a side note – Fleurt has extended shopping hours from now until 12/24 that includes being open 7 days a week. Open at 10am to 6pm most days.
CAPERS               
CAPERS is offering a $10 gift card for every $50 spent and a drawing for a chance to win gifts from the shop during Small Business Saturday.
City Mouse                        
City Mouse will be offering 20% off the entire store including sale clothing and shoes. That means up to 50% off hundreds of items including Patagonia, Tea Collection, Vans, City Mouse Brand, Miles Baby, Kickee Pants and many more!
West Seattle Verizon (Sound Advice)
Small Business Saturday Savings on: Samsung S8 Samsung S8+ Samsung Note 8 All Google Pixel 2's Motorola Z2 Force LG G6 Motorola Z Force Motorola Z2 Play Kyocera Dura Force Pro $160 off iPad 32GB or $260 off with the purchase of any iPhone On Cyber Monday Apple SE 32GB will be $10/Month Apple SE 128GB will be $15/Month The following Phones will be FREE with a new activation through the 27th LG K20 LG Stylo 2 Moto Z@ Play 10% off all JBL in stock (except Charge 3) which is 40% off.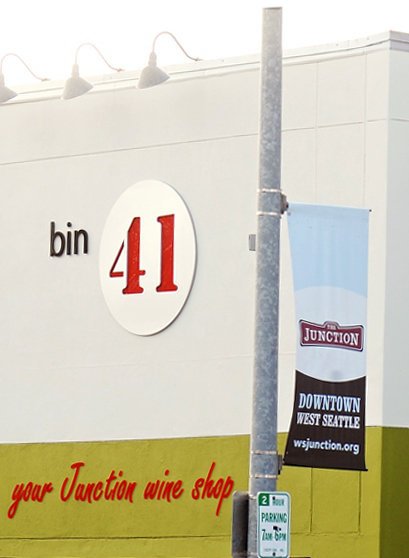 Bin 41                   
A first ever Holiday Open House on Small Business Saturday. Discounts on wine accessories and a selection of handmade cards and wines all day long. In addition, special tasting from 1-4 pm. Hours are 11 am to 6 pm on Saturday.
Northwest Art and Frame                           
Giving away with every purchase, a Northwest Art & Frame large reusable shopping bag to celebrate Small Business Saturday.
West Seattle Cyclery                        
For Small Business Saturday, enjoy 30% off bikes and 35% off accessories.
Wild Rose's                       
Warm up during Small Business Saturday. Cashmere scarves are only $30.00.
West Seattle Antique Mall         
Small Business Saturday specials.  See what we have to offer! • Spread the word about shopping at the small businesses you love. Encourage your friends and family to #ShopSmall too. • Make sure to visit the small businesses in the Junction on Nov 25, the Saturday after Thanksgiving. So make it a date, invite your friends and visit the Junction this Nov 25. #ShopSmall to make a big impact in your community.