<![CDATA[ In the midst of all the excitement and fun of kicking off this holiday season here in The Junction, we have been keeping a place in our thoughts for two amazing people. Frances and John Smersh, owners of Click! Design That Fits, are the kind of people who make the The Junction a special place to live, a great place to work, and a unique place to shop. Earlier this year, they just received some very sad news, Frances was diagnosed with Early Onset Alzheimer's.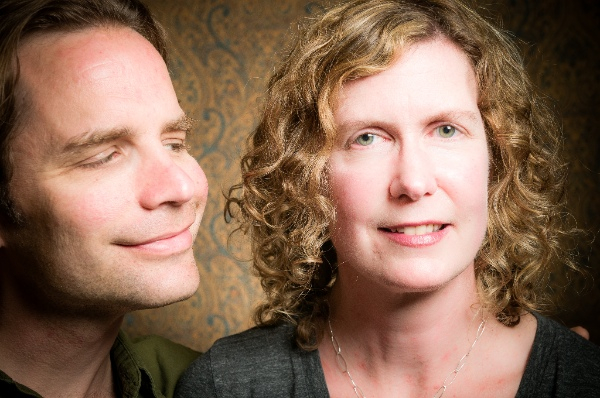 While the timeline is uncertain, Early Onset Alzheimer's can move quickly, and what we do know is that
the next twelve months will be the best Frances and John can expect to have together
. Friends and family have started a fundraiser to raise money to help with medical costs and to allow them to step away from Click! for a while to enjoy this time together. We would like to make sure as many people as possible have the opportunity to lend their support.
In addition to the fundraiser, it was just announced that this
Sunday, December 6th
, there will be an
amazing benefit concert held in honor of Frances and John
. After hearing the news of Frances' diagnosis, several long-time friends of the Smershes who are also musicians have banded together to present a
unique and exceptional night of music
. The musicians, having played and performed in many of Seattle's most notable acoustic bands, are pooling their well-honed talents together for a
one-night performance to benefit Frances and John
. Drawing from a range of folk, swing, americana, blues, old-time and bluegrass, it promises to be an engaging and satisfying night of music, and a
celebration of community and love
.
The details:
When: Sunday, 12/6, from 6-8:30p Where: Karass Creative (click here for a map)
$25 / ticket, which can be purchased through
Brown Paper Tickets
Heartfelt thanks and appreciation to the following friends who are donating their time, energy, and extraordinary talents to the show:
Grant Dermody
: 
Harmonica, Vocals
Forrest Gibson: 
Guitar, Mandolin, Vocals
Michael Gray
: 
Violin, Vocals
Orville Johnson
: 
Dobro, Guitar, Banjo, Vocals
Greg Maass: 
Dobro, Banjo, Vocals
Mary Maass: 
Fiddle, Vocals
Joe Wilmhoff: 
Bass, Vocals
Community + Love: A musical benefit to support the Smershes
]]>