Community Acupuncture Project of West Seattle Seeks Volunteers
<![CDATA[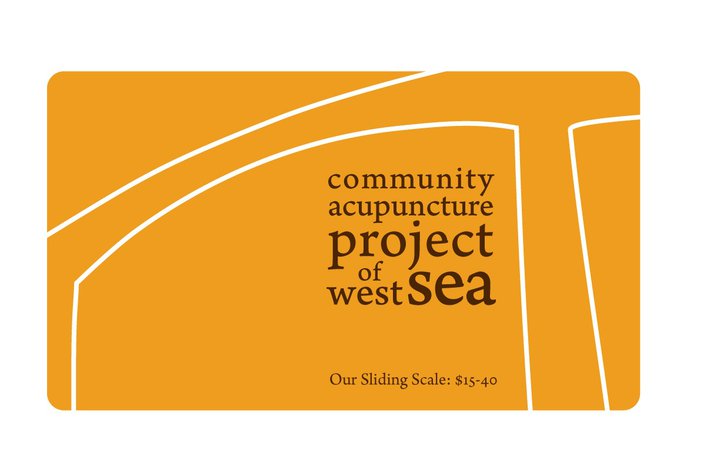 Community Acupuncture Project of West Seattle is looking for front desk volunteers. Do you like to do fun things like answer phones, schedule appointments, and greet people with a smile? Then we want you! We have a number of shifts in need of regular front-desk coverage. Volunteering is an amazing way to connect with the community, help spread the community acupuncture revolution, and get lots of acupuncture! Email: westseapins@gmail.com or stop by and ask for an application during business hours. Volunteers also get a free year's membership in POCA, the People's Organization of Community Acupuncture – our international co-op! Members get free first visit cards to give to family and friends all over the country, waived first-visit fees at all POCA clinics, and lots of other cool stuff. Want to know more about POCA and our mission? Check out  www.pocacoop.com.
Community Acupuncture Project of West Seattle is now open 6 days a week! Come in for treatment on our newest shift: Wednesdays 10am-1pm! Soon, they will be open Sundays to provide you with acupuncture every day of the week!
Community Acupuncture Project of West Seattle is located at 4545 44th Ave SW, Seattle, WA 98116. Phone: 206-933-7891.
]]>