The recent earthquake that hit Nepal on April 25th has been devastating to the country, killing thousands of people and leaving millions homeless. Currently there are 8 million homes to be rebuilt along with 800 schools. Many of these homes are located in rural areas that have yet to receive aid, and with the country's monsoon season quickly approaching, the need for speedy relief is top priority.
Two local, West Seattle businesses are organizing fundraisers and events to help provide disaster relief to Nepal:
C&P Coffee Company (5612 California AV SW) is hosting a Silent Auction and Fundraising Party on Sunday, May 24th from 3-7pm. Money raised from the event will support 'Changing Lives Nepal', an entirely volunteer run nonprofit organization with local connections.
When the earthquake hit, 'Changing Lives Nepal' founder, Deana Zabaldo, and assistant leader, Stewart Wolfe, (a West Seattle resident), were guiding their team to Everest Base Camp for a West Seattle based company, Mountain Madness. Fortunately no one on their team was harmed during the earthquake, and now 'Changing Lives Nepal' is currently involved in the rebuilding and reconstruction of the homes and schools that need attention.
Come spend the evening with C&P, as they do their part to help make a difference. The auction items are rolling in from business such as Mountain to Sound Outfitters, Thunder Road Guitars, Alki Bike and Board, West Side Music Academy, 8 Bit Arcade, original art work, and so much more! There will be live music, beer and wine, and some surprises!
Contact Jilyan with questions, donations, or if you would like to volunteer: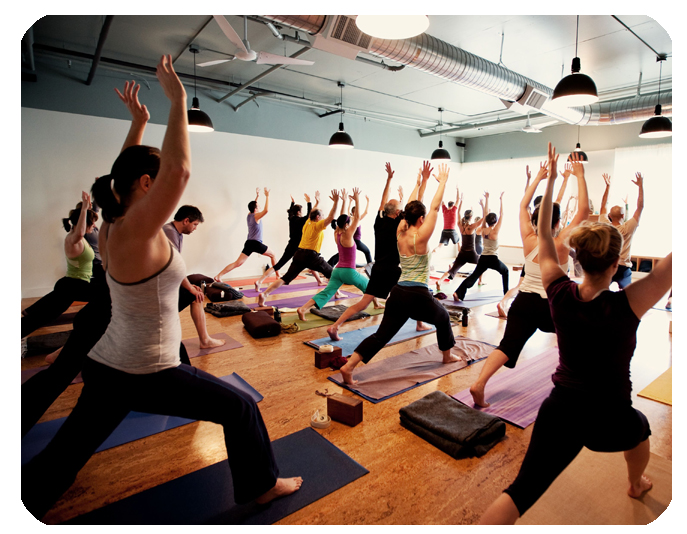 From May 4th- 10th, 8 Limbs Yoga Centers (4546 1/2 California Ave SW) will be donating $1 per person per drop-in class to the Mercy Corps Nepal Earthquake Response Fund. Mercy Corps is on the ground responding to this tragic disaster. Donations to this fund will be used to deliver lifesaving relief to survivors and provide the resources families and communities need to rebuild in Nepal.
8 Limbs will also be placing collection boxes at the front desks of their studios for any students who would like to make a contribution to the Nepal Earthquake Response Fund as well. Checks should be made payable to Mercy Corps.
Nepal Earthquake Relief in West Seattle
May 4th-10th @ 8 Limbs Yoga Centers / May 24th @ C&P Coffee Company