Clementine Shoes
Today is the 2nd day of Clementine's 24 Days of Deals.  Their deal goes until Christmas Eve, and they will announce their new deal on Facebook everyday to help you find the perfect gift and get ready for holiday parties.
Hotwire Online Coffee House
Free internet surfing at Hotwire all day today!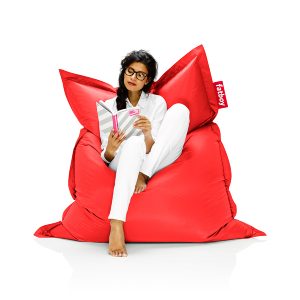 Click! Design That Fits
Now through December 7, take advantage of the "Everything Fatboy 20% off Holiday Incentive" at Click! Design That Fits! Visit the store to view samples and place your order now. You're going to need a bigger tree to fit these under!
ArtsWest Playhouse & Gallery
Get the 3 show series at ArtsWest for $80 (all fees included) Watch The Little Dog Laughed, Third, and HAIR!