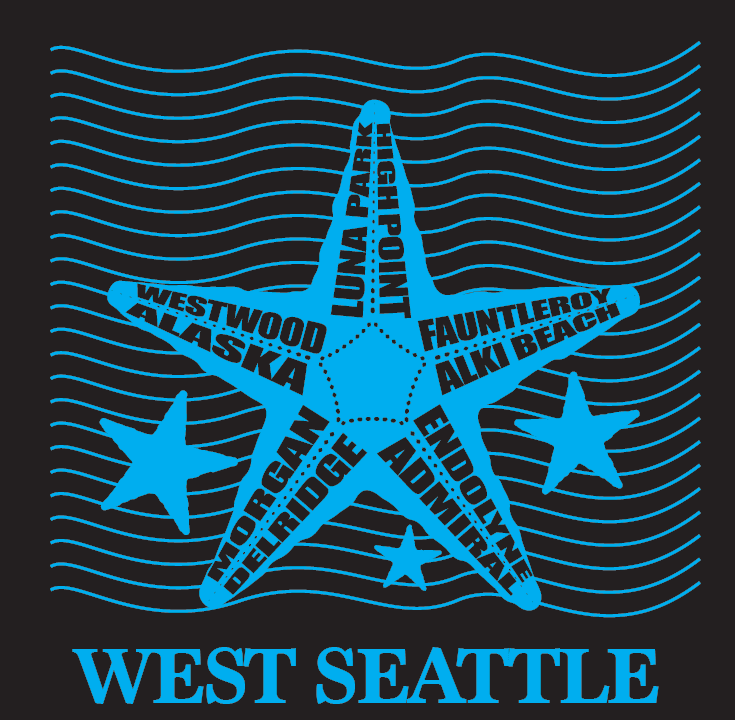 West Seattle is growing quickly. Every month, over 400 people move to West Seattle, and the Junction making it the third fastest-growing neighborhood in Seattle.
Despite this, our 2017 report found that many businesses have not seen an increase in their business traffic commensurate with the population growth in West Seattle. Many business owners worry that this trend will only continue, with one business owner saying, "That's my greatest fear, that West Seattle will become a bedroom community for downtown."
In addition, many people interviewed for the report said they felt that the community was bifurcating, with older, more established residents having a strong sense of community, but new residents and business owners missing out on that sense of community. "People are lonely," said a local neighbor, "they need friends."
This 2018 grant cycle through the Office of Economic Development is for a pilot program to see if a concentrated marketing effort is effective. Specific sales and coupons will be trackable and measurable. Once we find what works (or what doesn't work) in this program, we can potentially replicate it as an ongoing yearly project. By proving its efficacy, we will make it a clear solution for small businesses to support in order to get affordable, effective marketing.
Goal: Develop a marketing campaign to integrate new residents into the West Seattle community.
Introduce new residents to West Seattle businesses
Develop cohesive image that can used across the West Seattle neighborhoods – DONE!
Choose a Canvas High-Quality West Seattle Swag Bag – DONE!
Develop relationships with property managers and realtors – DONE!
Collect coupons/flyers/punch cards/etc. for local businesses – SEE BELOW!
The West Seattle Swag Bag has been designed and has been completed. We have neighborhood buttons that will be distributed to the different neighborhood residents can collect. This will move people between the retail districts creating excitement and a sense of community spirit.
We're at a point in the project where it's time for you to join us! The cost to insert a coupon in the savings guide that will be hand delivered to over 850 incoming residents is only $35.00 (discounted to $20.00 if you're a WS Chamber Member or Junction Merchant).
You can also opt to include your company swag in the high-quality canvas swag bag. Don't have swag? That's okay, as we've contracted with Zippy Dogs to help you choose- plus they will give a 15% discount WOOF!  See their suggestions here.
This project is funded through the Seattle Department of Economic Development. In partnership with the West Seattle Chamber of Commerce. Graphics by Prentice Design.